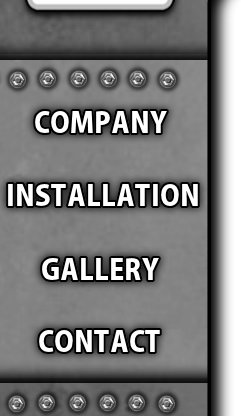 Liquid Tech Tank Systems, Inc. was formed in 1994 from several associated companies in the business of supplying bolted steel tanks to the water industry. After ten years of working with other brands of manufactured bolted steel tanks, the Liquid Tech Tank Systems, Inc. tank was developed and offered as an alternative choice for corrosive applications.

We have since become the largest supplier of pre-manufactured bolt together stainless steel tanks in the industry and our tanks are in operation world wide.
Liquid Tech Tanks stainless steel bolted tanks are pre-manufactured for easy assembly. Choose Liquid Tech tanks today for all of your stainless steel bolted tank needs. If you need a stainless steel bolted tank for your application, the only tank to choose is a Liquid Tech tank. Give Liquid Tech Tanks a call today to see how we can manufacture a stainless steel tank to meet your needs.